Brahma Land, please read the statement from the North American Hockey League regarding the COVID-19 pandemic. We support the decisions made at the League offices, and as the Board of Governors convenes, more information will be made available. We will share that information throughout our web and social platforms as soon as it becomes available.
We will honor tickets that have been purchased at a future date, when those dates are determined. We apologize for any inconvenience this has caused, but the safety of our fans, players, staff, and opponents are our utmost priority. The situation has rapidly changed, and continues to evolve. We expect more updates in the coming days.
STATEMENT FROM NAHL COMMISSIONER:
NAHL pauses regular season games due to COVID-19
MARCH 12, 2020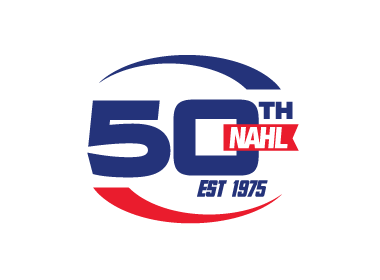 The North American Hockey League (NAHL) has announced today that effective immediateoy all 2019-20 NAHL regular season games have been paused until further notice due to the COVID-19 virus and outbreak.
Statement from NAHL Commissioner Mark Frankenfeld:
"This is an unprecedented time and situation.  First and foremost, we want to be sure we are doing what is best for the hockey community: players, teams, fans, and officials. In the past 24 hours, it became clear that we needed to follow a path that was consistent with what has transpired in the hockey world, particularly with our partners at USA Hockey, the NCAA, the NHL and the USHL."
"We will continue to monitor the situation daily with everyone involved and we understand that given the current landscape, things could change at any moment. Our number one goal is to resume play as soon as possible, but only when it is safe for all of the parties involved. The NAHL Board of Governors will reconvene on a conference call on Friday to discuss further action."
http://nahl.com/news/story.cfm?id=29235